Indoor Air Quality Articles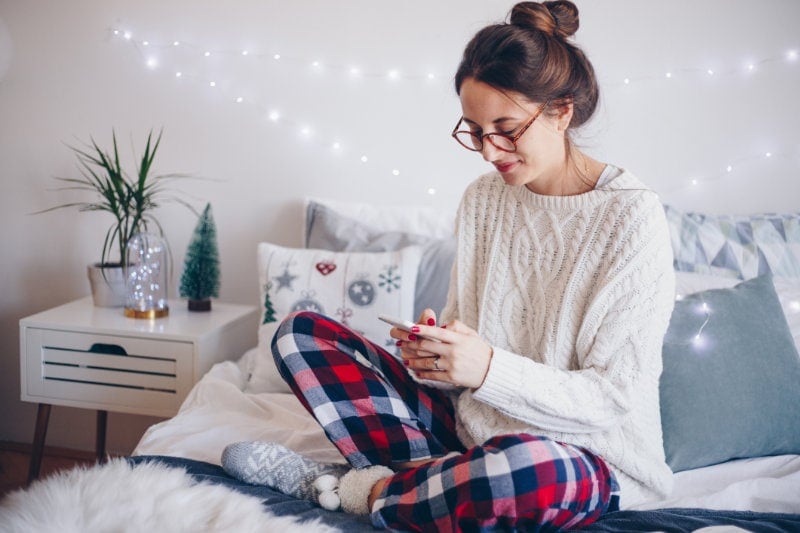 The sound of a well-maintained heating, ventilation, and air conditioning (HVAC) system is like a lullaby for a good night's sleep.
Continue Reading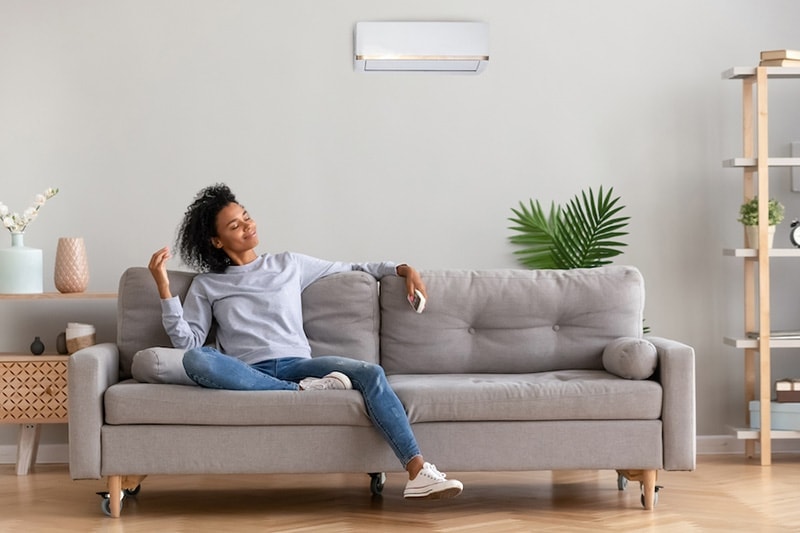 Our Bruening Heating & Air Conditioning team wants to give you a comprehensive list of the different indoor air quality accessories available today. Investing in one or more of these technologies and tools will help you and your family breathe a little easier.
Continue Reading